A second bond for bad credit or blacklisted is on offer from certain lenders in South Africa. If the person applying is an existing home owner. A pre-qualification form would usually have to be filled out. To determine someone's exact financial position and there is a minimum criteria when you apply to see if you qualify.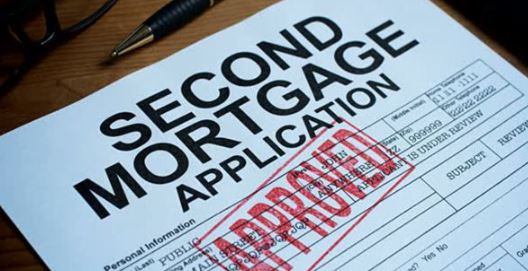 These lenders offer to assist people with a bad credit record and getting back on the road to financial freedom.
This may interest you as well: Home Loans in SA to Buy a House if Blacklisted
Getting a second bond with a bad credit record is more difficult these days.
Because of the introduction of new rules and regulations set out by the National Credit Act. Which can be found on this website.
However it is still possible for many people that are blacklisted to apply for a bond.
Part of the criteria you need to go ahead with an application is that your house must have a minimum market value of R 100,000.
In addition, interest rates are likely to be higher for those with a bad credit record. Because they are considered to be a higher risk to lend money to than those with a better financial history.
Why would you want a second bond with bad credit?
There are many reasons why you may want to take out a second bond on your house. Among the most popular is to help with debt consolidation.
You can use the money to pay off outstanding debts to creditors. And as a result be left with just the one easy to manage monthly repayment. Instead of several.
Or for instance you can help your children buy a house with a second bond and get them on the property ladder.
In Conclusion
The best thing to do if you have a bad credit record is approach the lender that you have your first bond with. Because they will know you better and can see if you are a risk to lend more money to or if you are a good client.
However don't give up they turn down your application just because you are blacklisted. Because there are financial credit providers that offer a second bond for people with a bad credit record in South Africa.